About
The Best IT Solution With 10 Years of Experience
Samkit Digital has been launched by Samkit Infosystems Ltd.
We are partnering with businesses globally, to provide them focussed & cost-efficient digital solutions.
Our mission is to partner businesses and enable them digitally.
In today's rapidly changing business environment, where businesses & customers are just a few clicks away from each other. It has increasingly become important to create digital assets or maintain updated digital platforms. So that that there are zero interruptions in any of the digital interactions.
We at Samkit Digital believe these interruptions could be eradicated by providing customised digital solutions to businesses based on the diagnostic report of their digital assets. Our clientele including large, medium & small enterprises have successfully reduced digital interruptions due to timely implementation of solutions.
Our uniqueness lies in the fact that we offer services based on the diagnostic report of your digital assets. These services range from website building to online optimisation through SEO, SEM, Social Media Marketing to Blog & Content Creation.
We also help create aggregator models for businesses in the service sector. So that they are able to participate and make a debut for their brand in the digital arena!
Request A Quote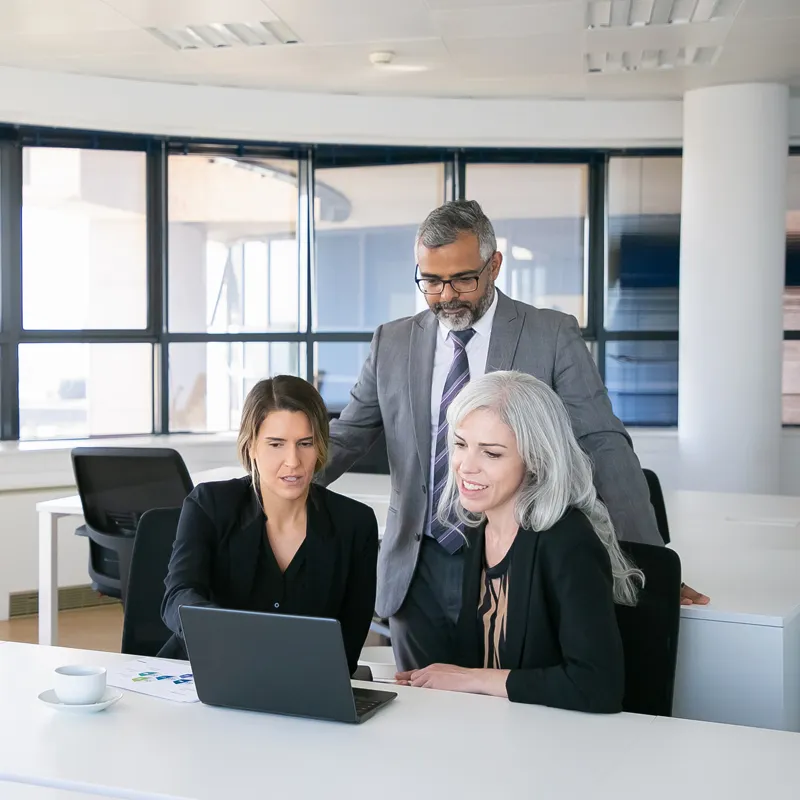 Team Members
Professional Stuffs Ready to Help Your Business
Nitin Iyer
Project Manager
Kalyan Roy
Wordpress Developer
Nabeel Khan
Digital Marketing | SEO | SMM | WordPress | Graphics
Sohom Roy
Sr. Digital Marketer